Discover
Our story
Established in 1999, Rifos Café has become an iconic destination in Perth's dining scene.
Over the years, we have been providing our guests with a fine balance of casual dining with a modern Italian flavour. Our speciality gourmet pizzas have been regarded by some as Perth's best, and our menu has many more pasta, meat and seafood options to cater for all tastes. Also to mention is our extensive and popular breakfast menu served from 6 am and 12 pm every day of the year.
Our food is prepared by our head chef Llambi Kule and his experienced team, and served by the friendly front of house team who go the extra mile to ensure all our customers have the perfect dining experience.
Rifos Café has always been an ideal choice for the people of Perth looking for a great experience with excellent food and coffee, and an atmosphere to match.
Whether you are one of our many hundreds of regulars, or a first-timer, our Rifos team will always welcome you and make you feel at home as we have been doing so for many years.
We hope to welcome you very soon.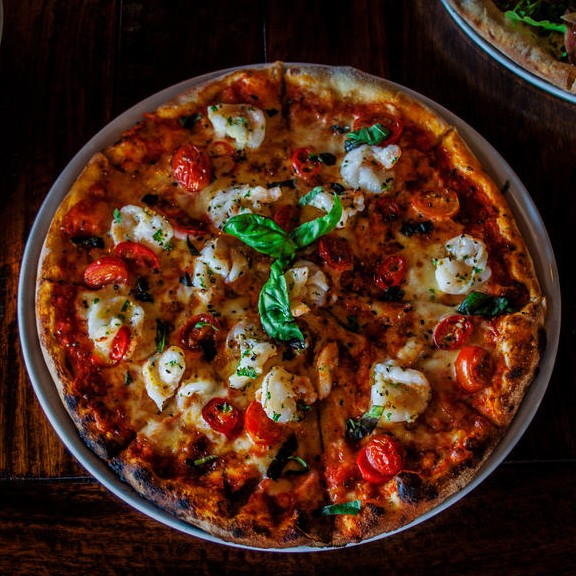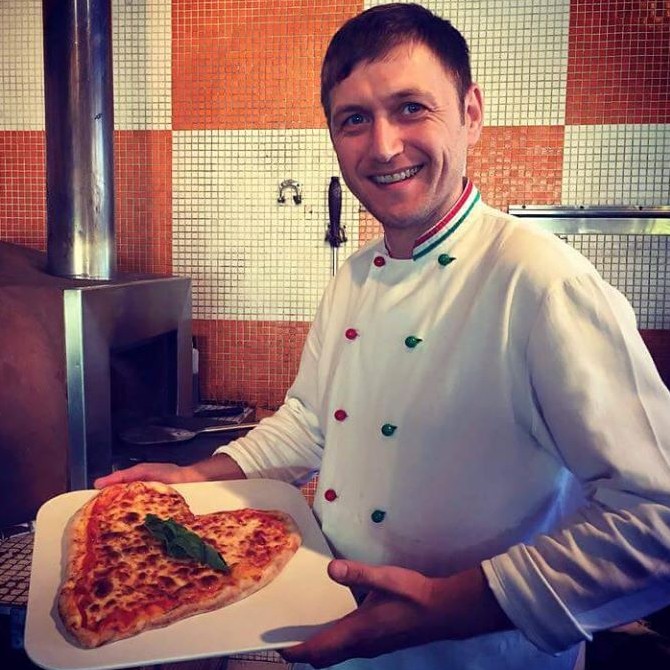 Opening Hours
Monday to Sunday
This Week's Specials
Find out about our weekly offers